-Our first brotherhood event this year: Friendsgiving Potluck
-The bigs were finally presented to the littles!!!
-2018 Glow Stick It to Cancer Adventure Scramble
-2018 activities fair tabling
-2018 highway cleanup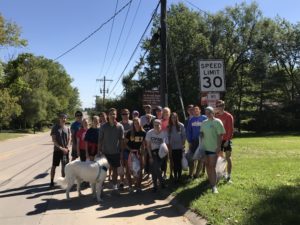 -2018 Relay for Life
-2018 Glow Stick Adventure Scramble
-Brotherhood and Street Cleaning
-Fashion Show for Brendan's Capstone
–Fall 2017 HES Holiday Decorating
–Fall 2018 Initiation
-Fall 2018 Big/Little Reveal
-First Fall 2016 Meeting
-Last Spring 2016 Meeting
-Relay for Life
-Big/Little Reveal!
-Exec of 2015-2016
-Induction Spring 2016
-Street Cleaning!
-BBQ at Thousand Hills!
-Pledge Class of Fall 2014!
-Fall 2014 Exec!
-Congratulations to our newest pledge class!
-TSU Family Day Scavenger Hunt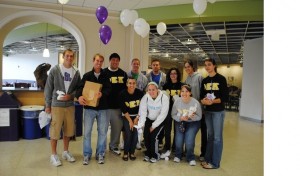 –Adopt a Street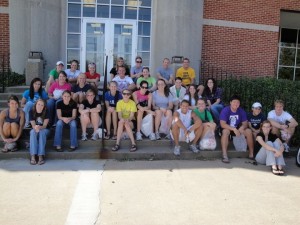 -Bulldog Homecoming 5k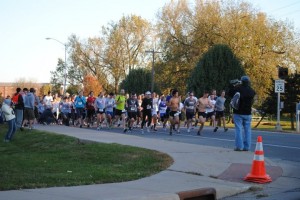 – Nemo Triathlon
– Ugly Sweater Party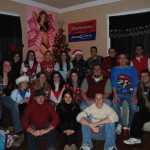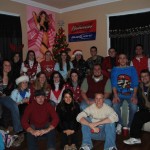 -Relay for Life